[Thoreau] was bred to no profession; he never married; he lived alone; he never went to church; he never voted; he refused to pay a tax to the State; he ate no flesh, he drank no wine, he never knew the use of tobacco; and, though a naturalist, he used neither trap nor gun....
"I love Henry," said one of his friends, "but I cannot like him; and as for taking his arm, I should as soon think of taking the arm of an elm tree...."
No college ever offered him a diploma, or a professor's chair; no academy made him its corresponding secretary, its discoverer, or even its member. Perhaps these learned bodies feared the satire of his presence....
There is a flower known to botanists, one of the same genus with our summer plant called "Life-Everlasting", a Gnaphalium like that, which grows on the most inaccessible cliffs of the Tyrolcsc mountains, where the chamois dare hardly venture,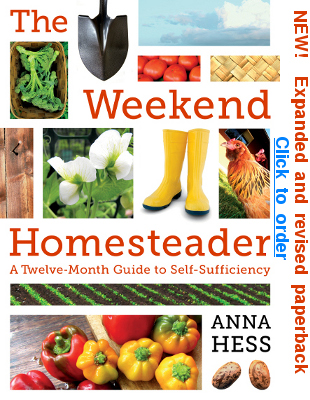 and which the hunter, tempted by its beauty, and by his love (for it is immensely valued by the Swiss maidens), climbs the cliffs to gather, and is sometimes found dead at the foot, with the flower in his hand. It is called by botanists the Gnaphalium leontopodium, but by the Swiss Edelweiss, which signifies Noble Purity. Thoreau seemed to me living in the hope to gather this plant, which belonged to him of right. The scale on which his studies proceeded was so large as to require longevity, and we were the less prepared for his sudden disappearance.